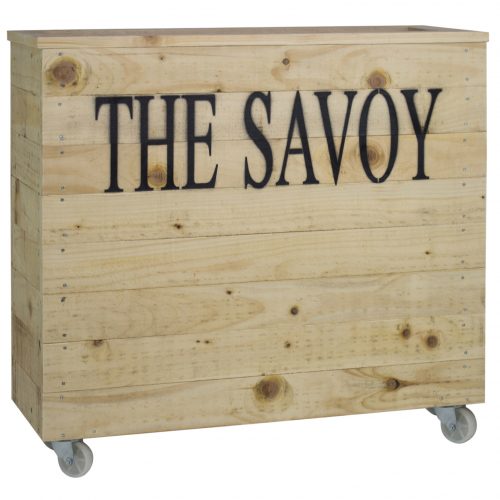 The Hoxton Planter is a rough sawn timber planter available in stained or painted finishes. The planter is handmade to order and a variety of timber widths are available.
The Hoxton Planter suits a rustic, urban or industrial environment and is available in six standard sizes, a variety of other sizes and bespoke sizes are available on requests. If required this planter can be painted to a specific RAL colour.
Casters and logos have been added to the planter in the image and are available as  additional extras.
RST10060
RST10080
RST12060
RST12080
RST15060
RST15080
1000 mm
1000 mm
1200 mm
1200 mm
1500 mm
1500 mm
400 mm
400 mm
400 mm
400 mm
400 mm
400 mm
600 mm
800 mm
600 mm
800 mm
600 mm
800 mm