Artificial Topiary and Plants
Here is a small selection of topiary and hedging available from Europlanters. These can be purchased in single units or in packs. If required, we can fit any of the topiary and hedging below into our planters for an instant display – perfect for  showrooms, offices, entrances and outdoors.
Please contact a member of our team for details.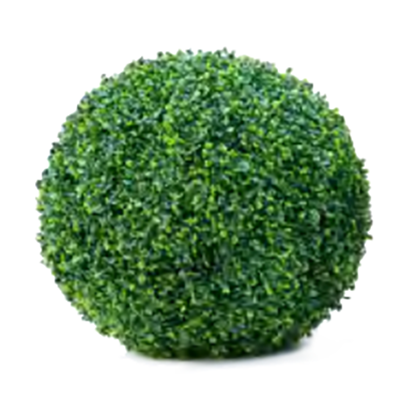 6 sizes from 20cm to 50cm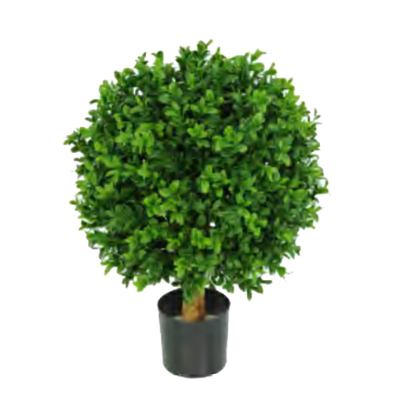 3 sizes from 30cm to 50cm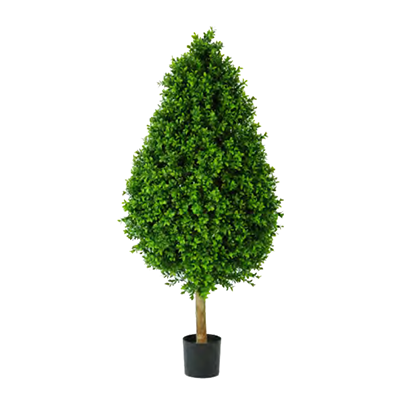 4 sizes from 60cm to 150cm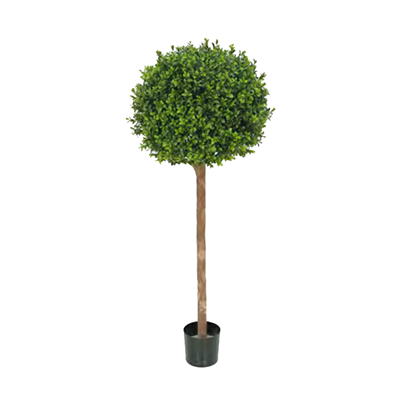 2 sizes from 120cm & 150cm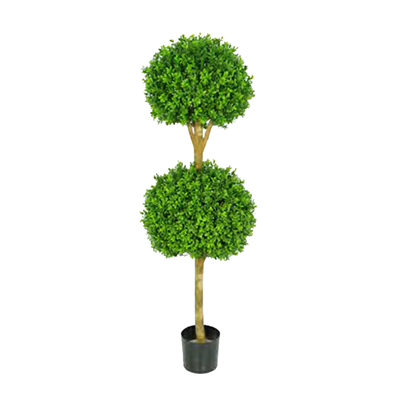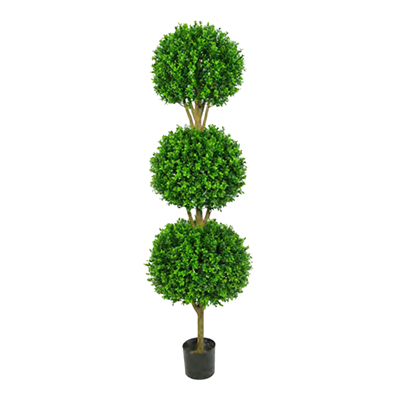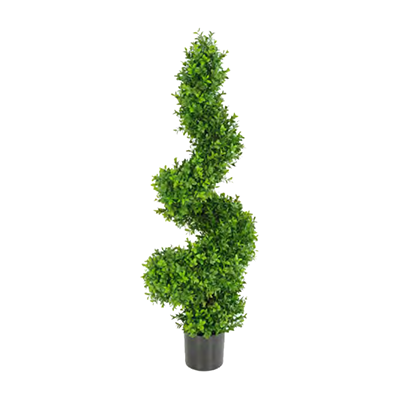 3 sizes from 90cm to 150cm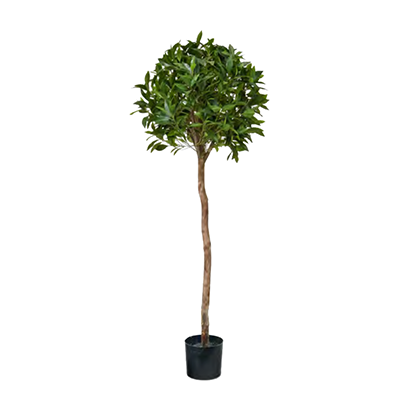 3 sizes from 90cm to 180cm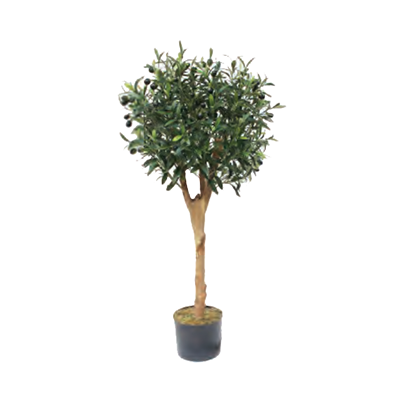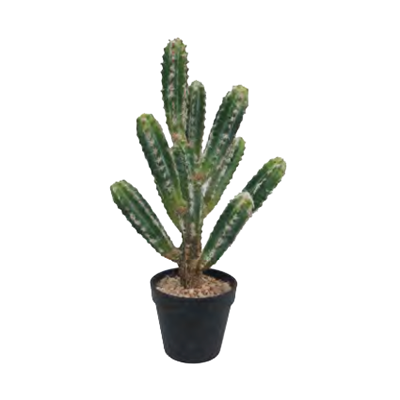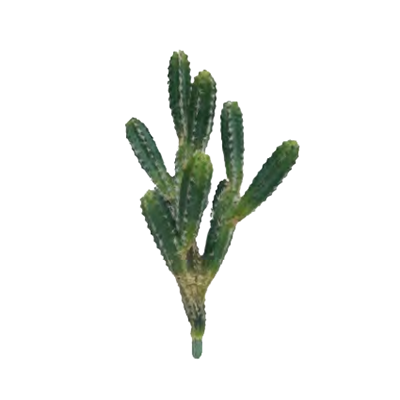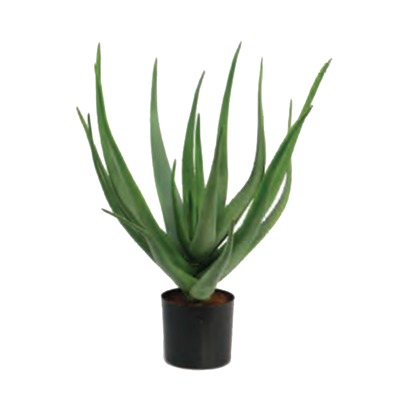 One size 95cm (w) x 120cm (h)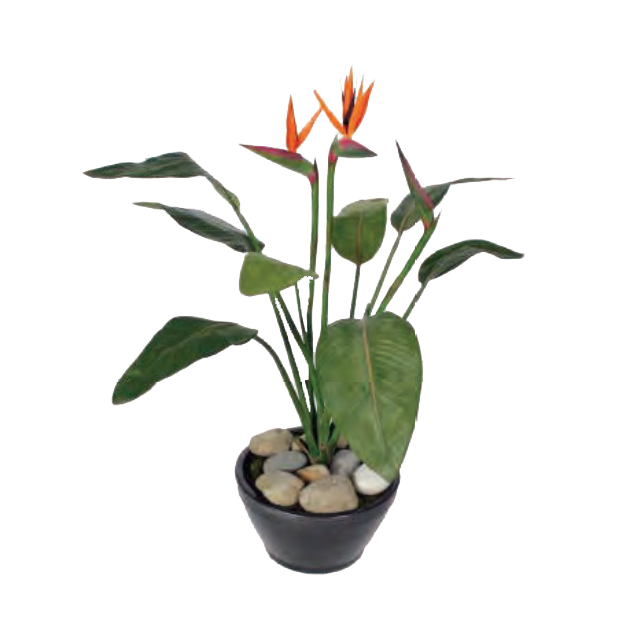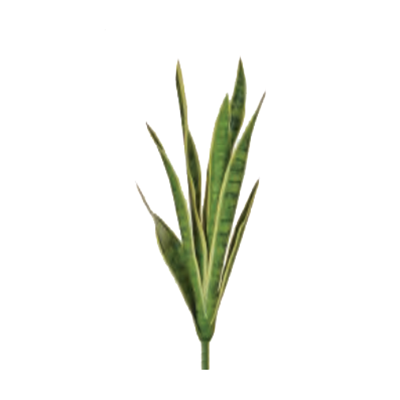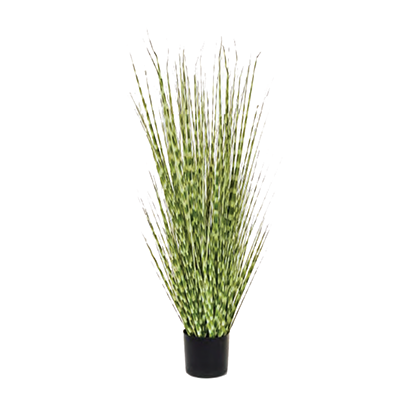 4 sizes from 50cm to 137cm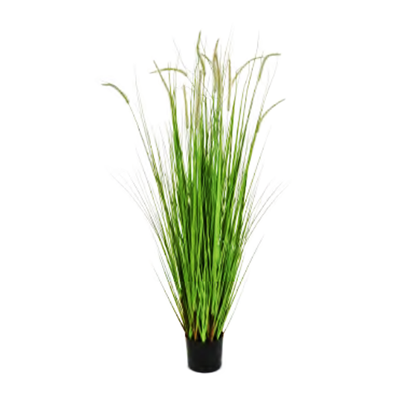 5 sizes from 52cm to 180cm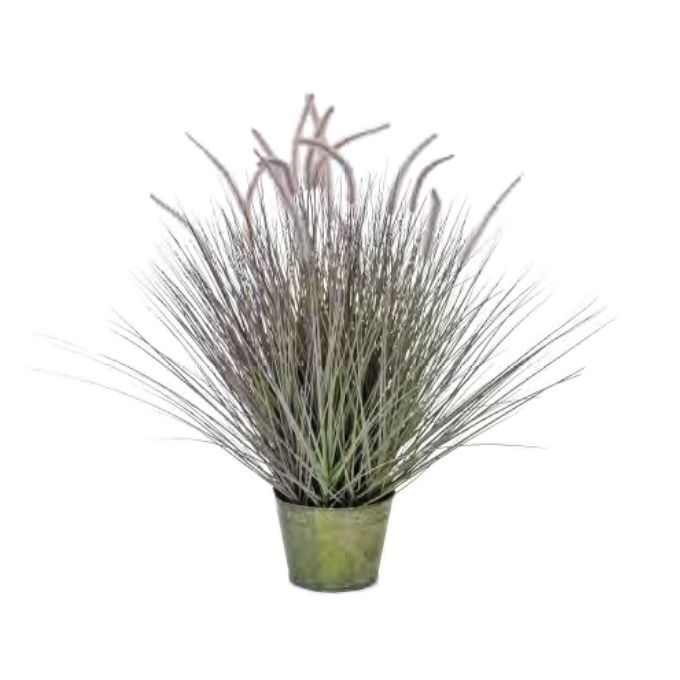 3 sizes from 58cm to 114cm
Artificial Topiary Hedging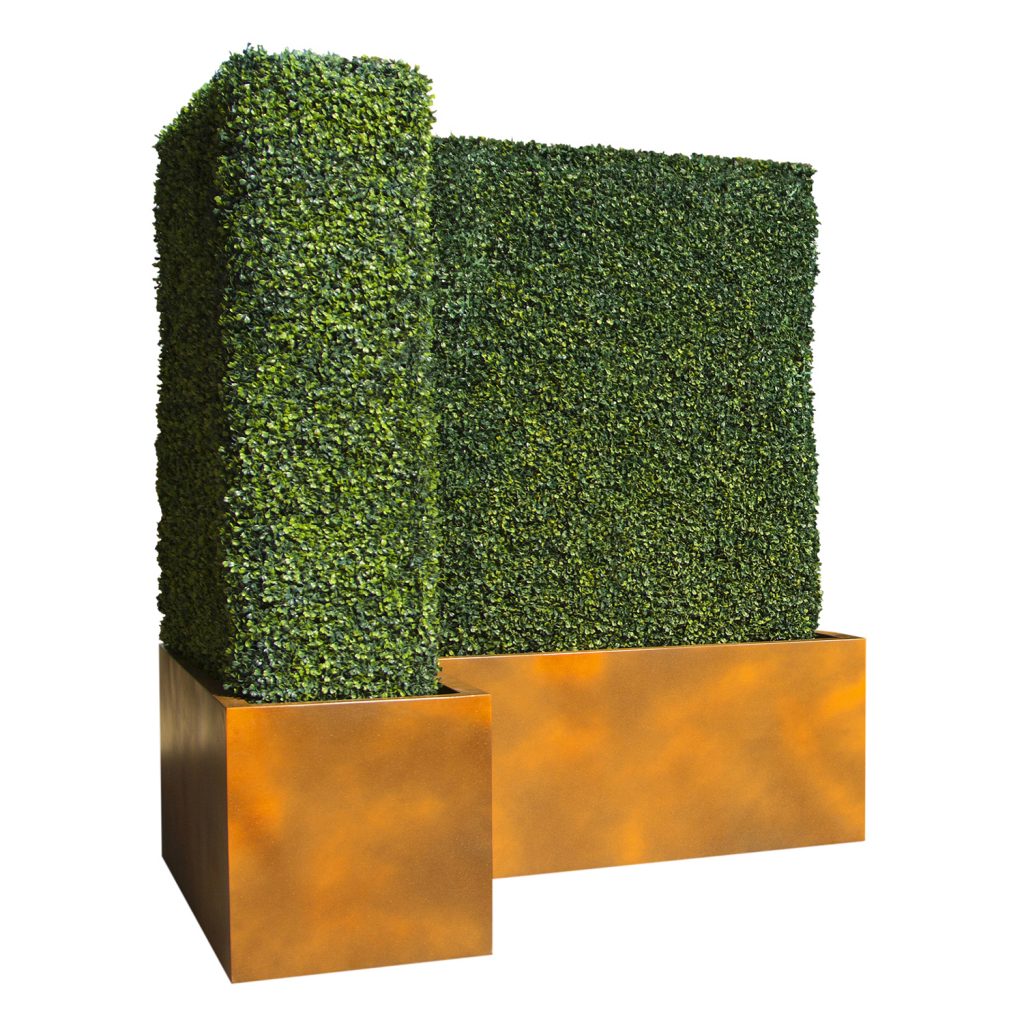 Standard Topiary Hedging (made to measure)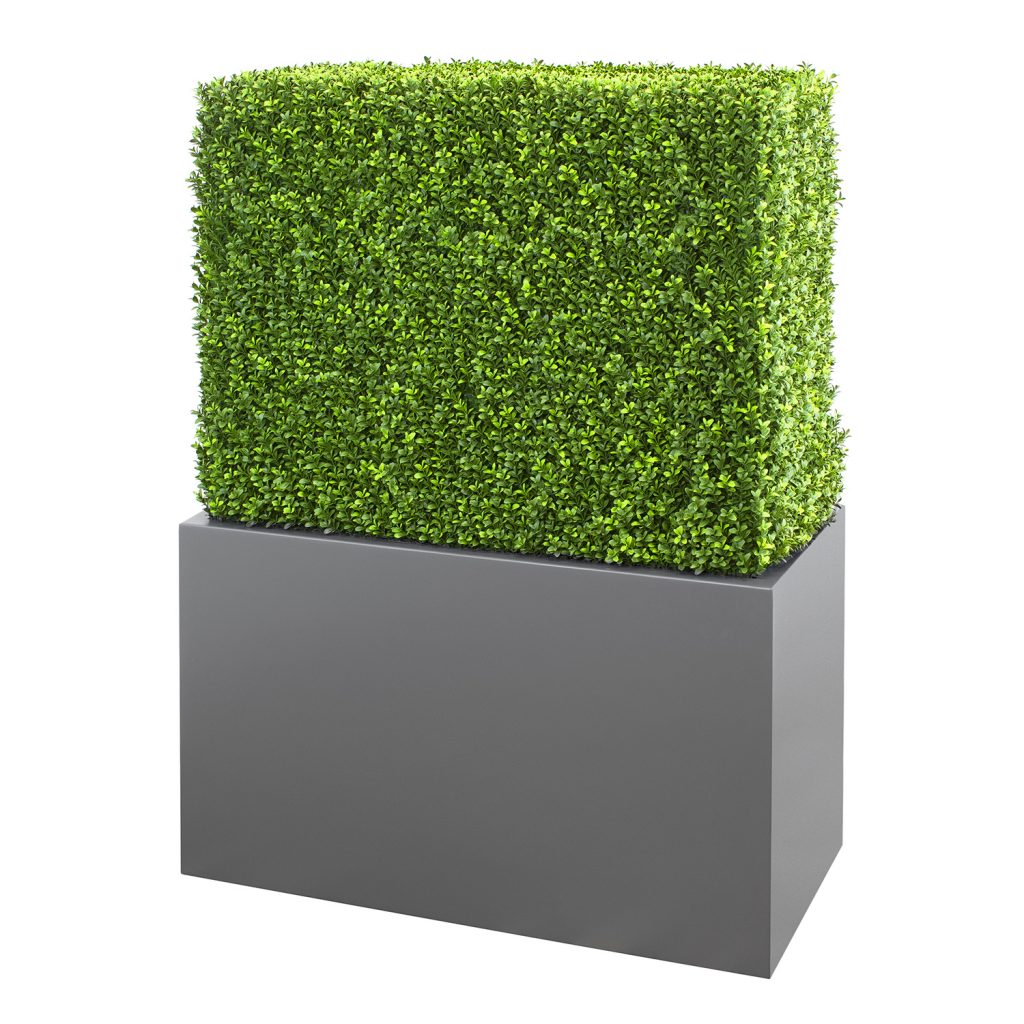 Deluxe Topiary Hedging (made to measure)