We love our planters, but it's always good to know what you think.
So please leave a review below and tell us and everyone else what you think of Europlanters and our products.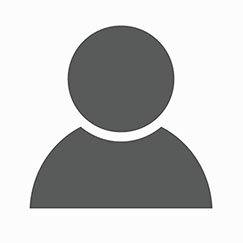 Deborah
Client
Excellent products. We have seven of your stainless steel planters in our garden and now two in our house. Nothing else compares. It's so refreshing to experience such excellent customer service in these current coronavirus times. Many businesses seem to be using the pandemic as an excuse to terminate their customer service telephone lines and to only deal with customer contact via email. Invariably, they always take the specified 48 hours to respond by email. Your service is such a refreshing and outstanding contrast. You should be very proud of this as it counts for so much with your customers. Thank you.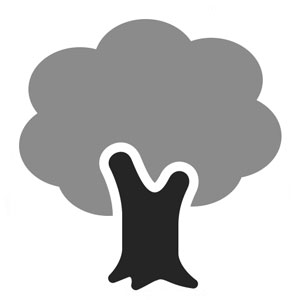 Helen
Landscape Architects & Garden Designers
I have sourced planters from Europlanters for my landscape designs for 5 years now, have always had an excellent service and have developed a great working relationship with the team. The planters are of high quality and are still looking fabulous in all of my schemes.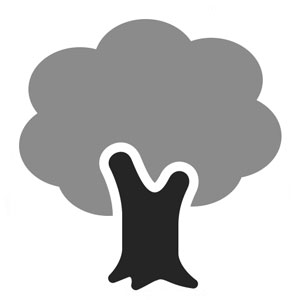 Sarah
Landscape Architects & Garden Designers
We have used Europlanters for many years now and their products are the best, particularly the GRP planters. All our clients have been delighted with the containers. The staff (brilliant, Fiona, Jane and Cherie) are incredibly helpful, knowledgeable, friendly and patient. They always do what they can to meet our requirements and timescale.
Richard
Garden & Landscape Suppliers
We have known Europlanters for a long time and they are the market leaders in what they do. Friendly & prompt customer service each and every time with fantastic products to match.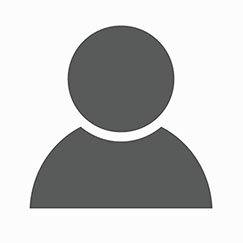 Kate
Client
I have had the pleasure of purchasing a few of their beautiful planters for my home and business. These totally bespoke planters are of a much superior quality than you would ever find on the high street and really have made a feature of my green space... real statement pieces! Excellent service from this family run business, they work with you to achieve the statement planters for your design ideas.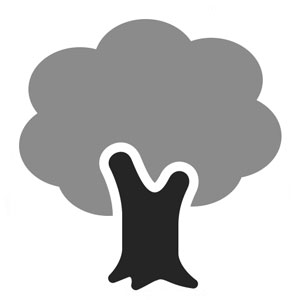 User
Landscape Architects & Garden Designers
We have used Europlanters for a number of prestigious projects and are delighted to recommend them to others for good service, a broad range, and competitive pricing.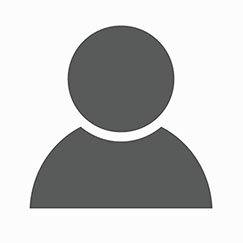 Michiel
Client
The planters arrived today in perfect condition. Thanks for the solid packing. The planters are great, they look in real life even better. Really happy with the product. Also very happy with the great service and communication. I rated 5*****, every star well deserved. Thanks again for your service & support.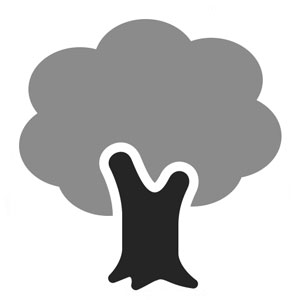 Oliver
Landscape Architects & Garden Designers
I have used them for many projects, they are my go-to supplier for planters. Good quality products, good range and friendly service.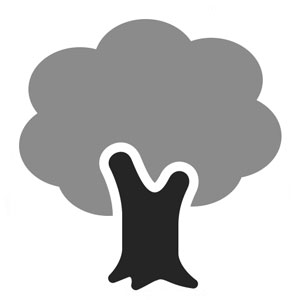 James
Landscape Architects & Garden Designers
I run a large London gardening company. We have used Europlanters on several projects. They offer an excellent service, and keen prices. Their bespoke planters are the best.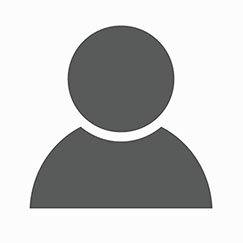 Chris
Client
Researched all best options for required effect. Perfect choice. Ideal for requirement and everyone that has viewed thinks it's fantastic. The product looks fantastic and is incredibly light for handling. It fits the bill for me perfectly, thanks you for the great service.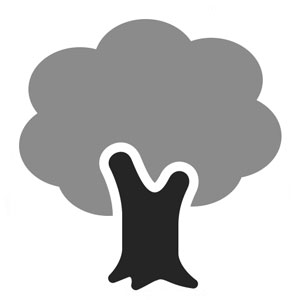 Louis
Landscape Architects & Garden Designers
I've been using Europlanters (very high quality) products in the gardens I create and maintain for many years and intend to keep using them for many more to come as the service and products have been consistently outstanding. The lead times are sometimes quite long so anything that can be done to reduce these wouldn't hurt. I've always found the staff to be really friendly and helpful. It's usually Fiona Richardson and Julie I deal with, both of whom seem lovely!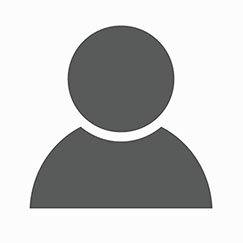 Tina
Client
Excellent quality. Delighted with my new planter. I will be buying another soon. Very helpful and friendly service too.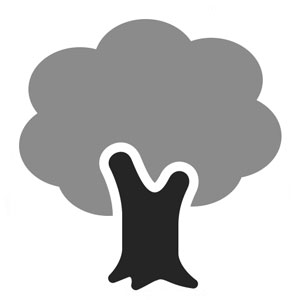 Mark
Landscape Architects & Garden Designers
Very high quality. Dealt with Fiona, all good there. I am glad I found Europlanters. Good quality products that contribute to all ranges of garden design.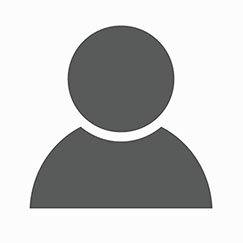 Andy S
Client
I had prompt communication and regular updates re manufacture. Top quality curved planter, made to order, and importantly British made. Highly recommended.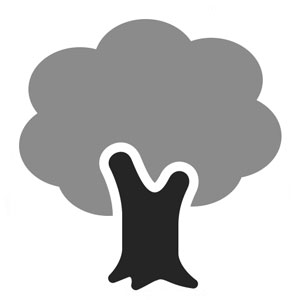 Sarah K
Landscape Architects & Garden Designers
Great quality planters. Really robust. Communication was great with everyone that I dealt with. Lead times are a little on the long side but planters were delivered on time so that's fine and were outstanding quality. Very happy with these.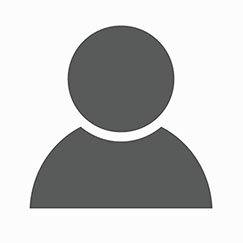 Jayne Burness
Client
Amazing product and service. Ladies were great: tracked down a family order to ensure I received the right product when ordered. Replied immediately to my emails. Love the product, contemporary in colour and design. I'll be back to order another shortly. Thanks all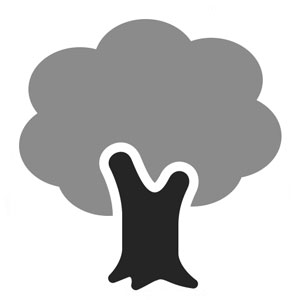 Annabelle
Landscape Architects & Garden Designers
I have used Europlanters many times - they are my preferred supplier when it comes to supplying planters. Products are excellent and quite often I will start a design with their planters in mind. Clients love the choice of colours and I have found them to be very helpful and easy to deal with.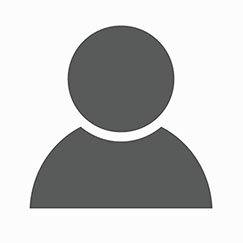 Mary
Client
Excellent products - after an initial hick-up service was good. Stunning planter really sets the tone. Thank you.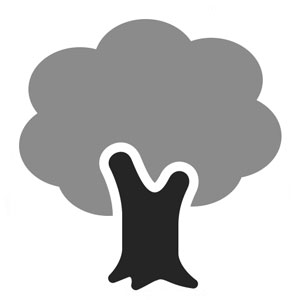 Jacquie
Landscape Architects & Garden Designers
Communication was outstanding from start to finish. This was the first time I had used Europlanters. The response to my initial enquiry was extremely speedy and efficient. I was told that there would be a one month lead time from the day I paid for the chosen pots and that is exactly what happened to the very day! Delivery driver rang to advise delivery. All went like clockwork! A pleasure to do business with you. Would definitely use again.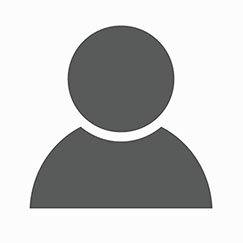 Chris
Client
Quality of product was very good. Fiona was excellent. First class 'made to measure' service, delivered as promised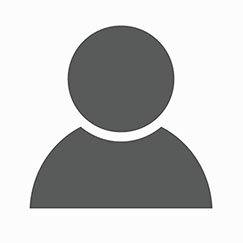 Winnie
Client
Planter looks great and seems very durable. I'm very happy with it. I contacted Europlanters during the height of lockdown, when all things garden related was in high demand. Fiona handled my inquiry efficiently and professionally. I love our Buckingham planter in light grey, which is on our new deck with lovely planting. It is exactly what I was looking for -- contemporary and stylish, and not the bog standard wooden planter/ concrete raised bed. Also, should we one day move house, we can take it with us. I have given 4 of 5 stars because the initial communication wasn't easy and I had to be persistent, however, once I got through, it was great. I highly recommend Europlanters and would buy from them again.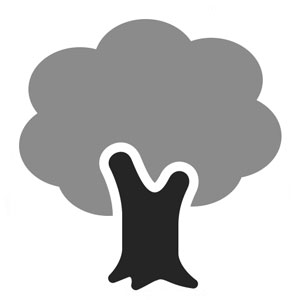 Steve
Client
Very high quality, your planters where perfect. The order was checked a few times to endure it was correct . I was told about the lead time and when my order was dispatched. The staff where really friendly and helpful. When I explained what I was using one of the planters for ( a water feature) they recommended and added a brace to the planter - a very welcome addition . I would definitely use europlanters again and would highly recommend them.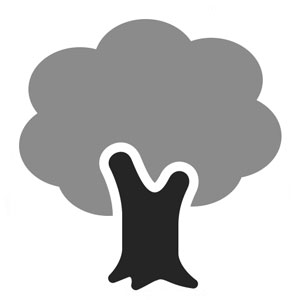 Richard
Landscape Architects & Garden Designers
We have used Europlanters for several projects and have always been impressed with the excellent quality of the products supplied. Communication was outstanding as always.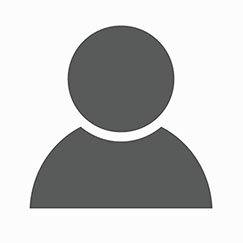 Paula
Client
Fabulous products! Really helpful staff who advised me. Fiona was great! I ordered 2 tapered planters for my front garden - they are fabulous. As soon as I put them in place my neighbours were admiring them, asking where I'd bought them. They are so well made and when I picked them up from Europlanters, Fiona showed me other products they make. John, the owner and his team are so talented. I'm going back for 4 more planters for my back garden. I wouldn't go anywhere else now as they can make anything!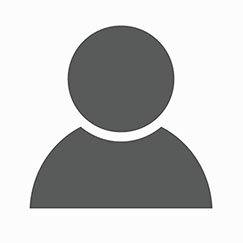 Sue
Client
Thank you so much for the lovely planters I received today. I am delighted with them. From ordering, courtesy call,packaging and delivery every part of the process has been outstanding. I am so pleased to have purchased from your company and the fact you are a UK company pleases me greatly.
Your opinion matters to us – we are always looking for ways to improve our products and service.
Please take a moment to fill in the review form below and by doing so you are agreeing that we may use your comments for our future marketing purposes. We will never pass on your details to any other parties.
Sometimes these emails find their way into our junk folder. If you've not had a reply within 3 days, please send an email directly to sales@europlanters.com.
Thanks.