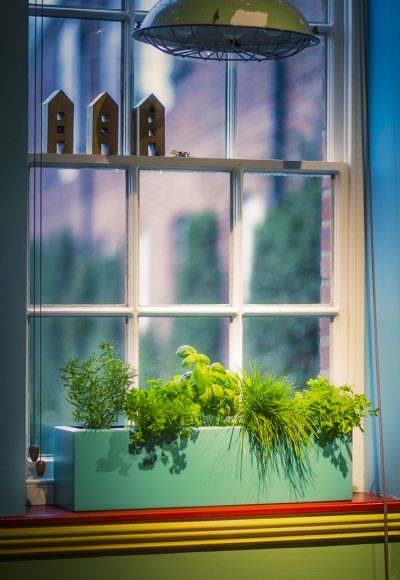 Window Box Planters are a perfect shape and size for most windowsills both indoors and outdoors. Therefore, these window boxes are great for seasonal planting and herbs. They also look very contemporary with their seamless appearance.
Made from GRP window boxes are durable, hardwearing, frost proof, rust proof and light weight. Perfect for sitting on railings too! Therefore, brackets are available to secure the window boxes to windowsills and railings. Ask for more details on our standard sizes or we can create bespoke brackets to your specification. 
The Window Box Planter is available in a variety of sizes in any RAL colour matt, satin, gloss or metallic  finishes.
500 mm
750 mm
1000 mm
1200 mm
1000 mm
2000 mm
1600 mm
200 mm
200 mm
200 mm
200 mm
300 mm
200 mm
280 mm
200 mm
200 mm
200 mm
200 mm
300 mm
200 mm
260 mm