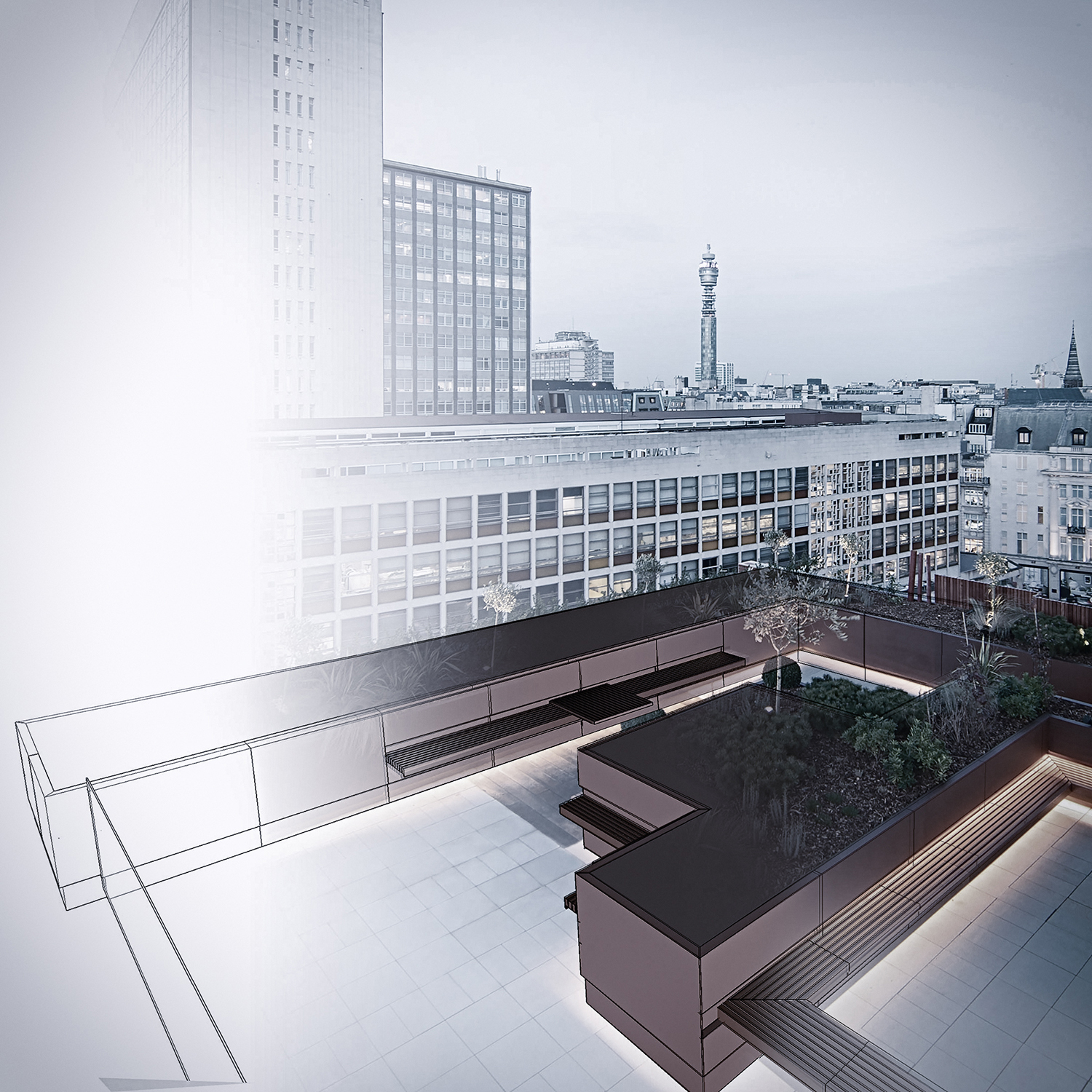 Europlanters is one of the UK's premier suppliers of street furniture and urban landscaping products. We work closely with architects, designers, landscapers, urban planners, engineers and contractors from initial concept sketches to fruition.
As  part of our expanding service, we are now able to offer a full design facility, providing accurate 3D models – to your design or ours.
We are constantly uploading Sketchup models to the Sketchup 3D warehouse in an effort to make your projects even easier to design and specify (just search for Europlanters).
Contact us to discuss your project and a free quotation.  
Europlanters are the leading British manufacturer of Glass Reinforced Plastic (GRP) planters and are proud to announce over 30 successful years in business.
All our GRP planters are hand made in our factory in Stockport, Cheshire.
Established in 1990, Europlanters has grown from strength to strength and our achievements of the last 30 years in the industry have been publicised worldwide.
Over the years we have worked especially hard to deliver consistently high quality products, constantly improving our factory to provide an even better, faster service to all our customers.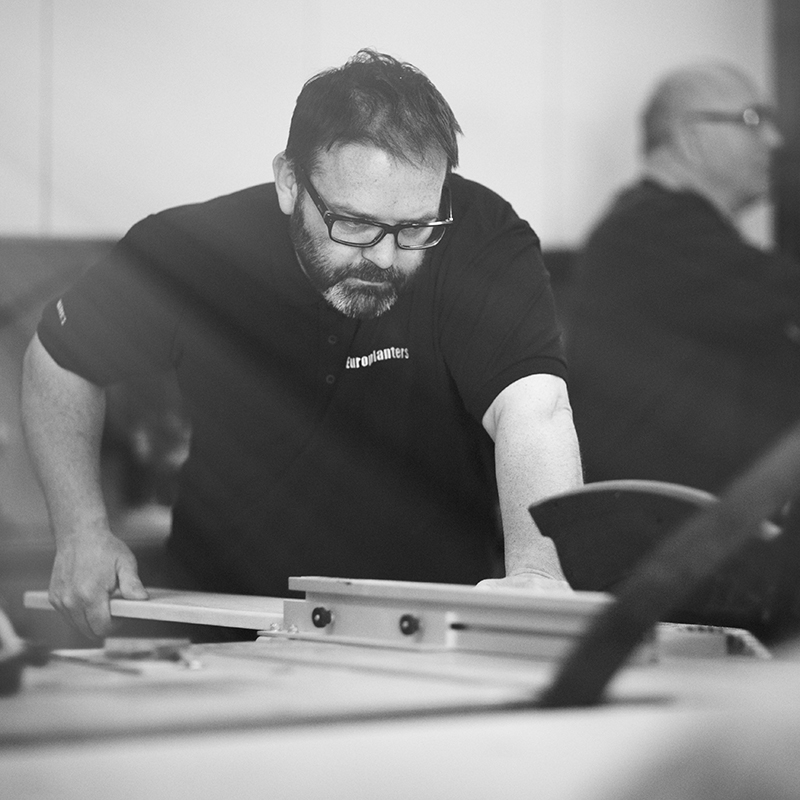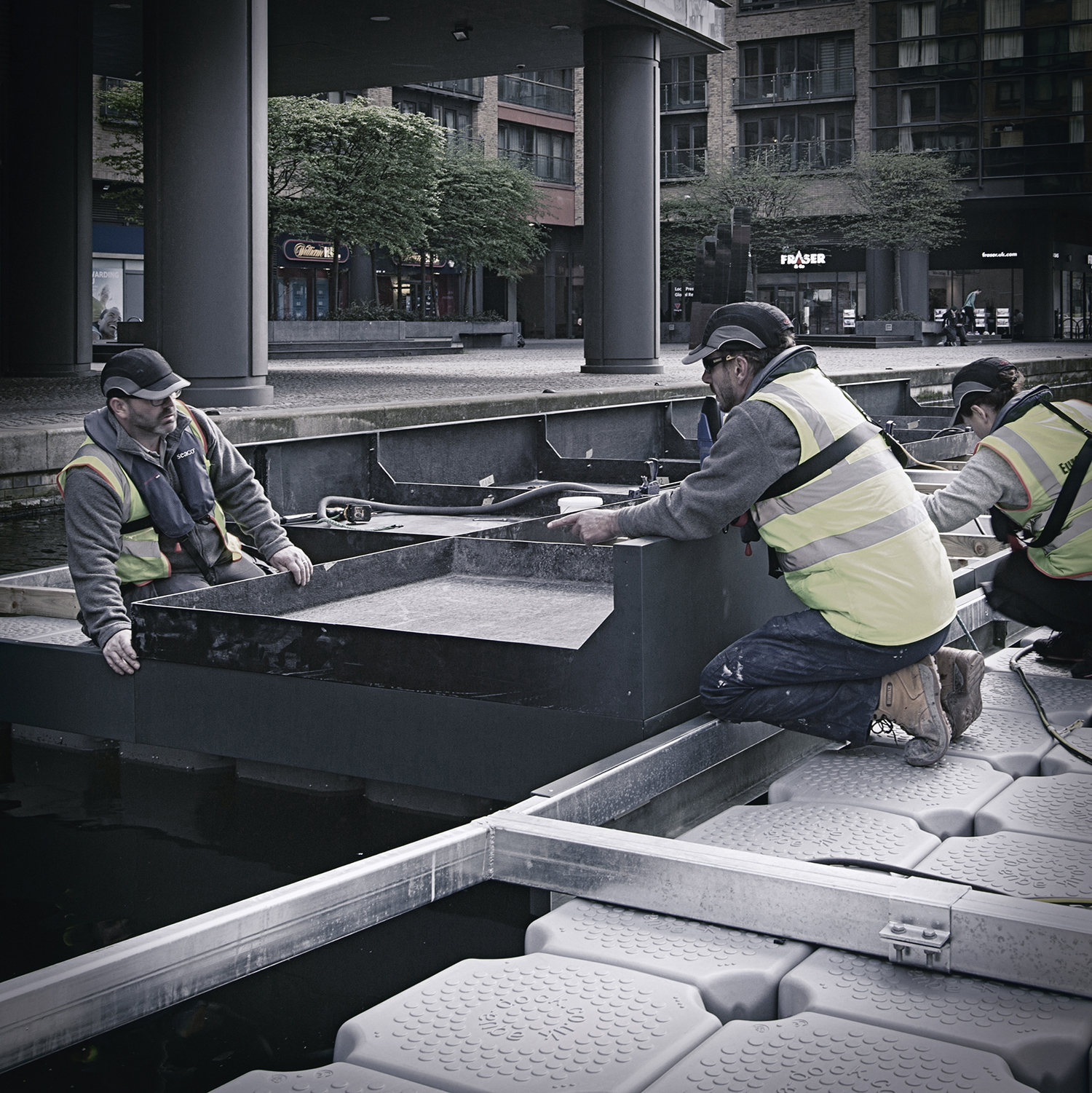 Europlanters have experienced estimators who will work with you on your projects and will visit sites when necessary to complete a site survey or take accurate measurements.
Quality is important to us and therefore we have a skilled site work team who are CSCS and Health and Safety trained with all the appropriate PPE. Our experienced teams travel all over the UK to install our products. 
We understand that Health and Safety is paramount and therefore, all method statements and risk assessments are carried out and supplied prior to any work being carried out.
We deliver our products worldwide via pallet, parcel and our own delivery vehicles. It is recommended you check transport costs prior to ordering.
We charge carriage at cost to ourselves and where possible we deliver using our own transport to make this more cost effective for yourselves or your clients.
We have quality checks throughout the production schedule and CCTV in all departments so we can ensure goods leave our factory in perfect condition, however if outside carriers are used it is important that you check all deliveries for damage or discrepancies in quantities prior to signing any documents. Once signed for we cannot claim on insurance and Europlanters will not accept liability.