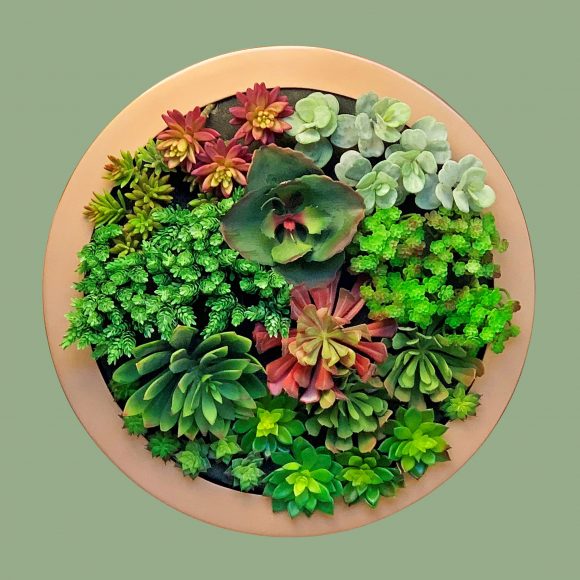 Perfect way to decorate your wall, these look stunning on their own or spectacular in a group of different sizes.
Suitable for small plants, succulents or air plants and also look beautiful with artificial plants (as in photo).
Photo shows light copper – plants not included.
Also available in any RAL colour matt, satin or gloss finishes or effects.
PCWF 400/50
PCWF 500/50
PCWF 600/50
PCWF 1000/50
PCWF 1200/50
400 mm
500 mm
600 mm
1000 mm
1200 mm
400 mm
500 mm
600 mm
1000 mm
1200 mm
50 mm
50 mm
50 mm
50 mm
50 mm