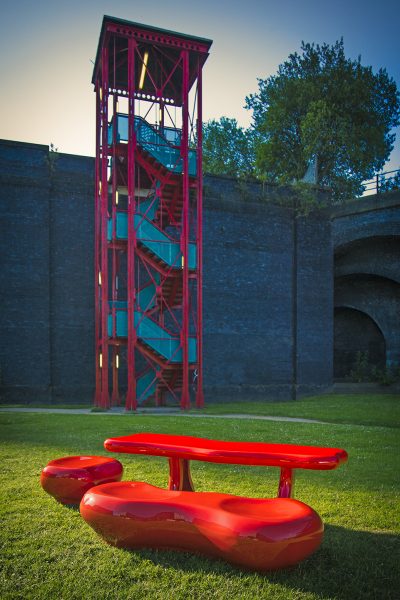 This group of GRP Garden Furniture can be used individually or as a set.
Go funky and add a splash of colour to your space by choosing a different bright colour for each item or go more sophisticated and choose neutral colours. Either way due to the soft corners this contemporary seating is great for children and adults alike.
A complete set consists of two single seats, 2 double seats and a table and all items can be bought separately.
Available in granite effects and any RAL colour matt, satin or gloss finishes.
SSPF
DSPF
TPF
FSET
SSGF
DSGF
TGF
GFSET
700 mm
1600 mm
1800 mm
Complete
700 mm
1600 mm
1800 mm
Complete
650 mm
650 mm
430 mm
Set
650 mm
650 mm
430 mm
Set
400 mm
400 mm
600 mm
Plain colour
400 mm
400 mm
600 mm
Granite finish