Introducing our new GRP timber effect seating, the fabulous look of timber with all the benefits of GRP.
Below are 3 different designs using the GRP timber effect seat – this can also be used in many other designs, please contact us to discuss your ideas.
As with all our GRP products the timber effect benches are corrosion resistant, water tight, strong, robust and lightweight. They require little maintenance – making it a highly attractive option compared to more traditional materials like timber. So no painting, no fading, no wood rot! GRP is simply maintained with a soft cloth and warm water.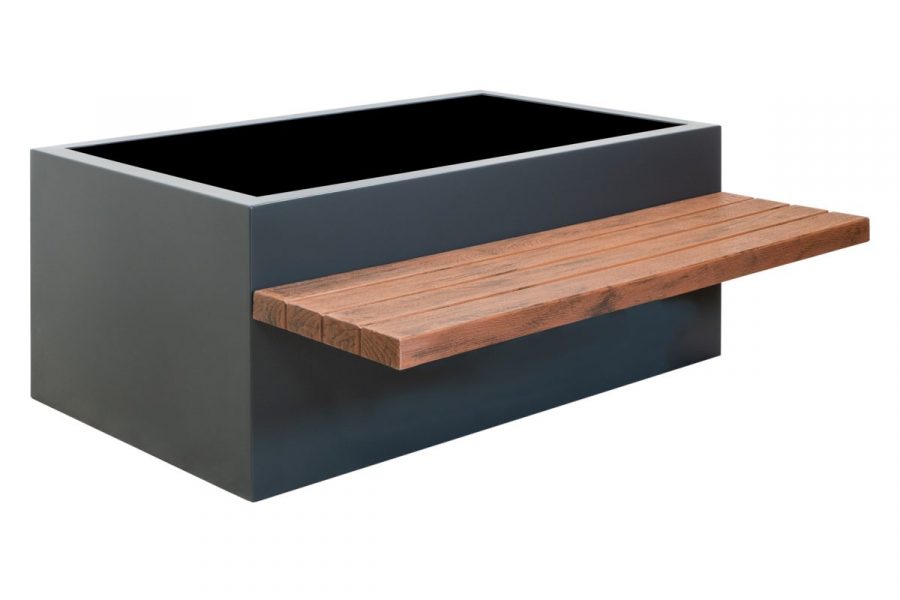 GRP Bench1 is a GRP trough with a floating GRP timber effect seat fixed with stainless steel brackets. Sample sizes are shown, but this can be made using any of the large or extra large troughs in the range as well as bespoke sizes.
The GRP trough is available in any RAL colour, matt, satin or gloss finishes and there are a variety of GRP timber effects for the floating seat.
The seat of this floating bench is set at 450 mm high as standard, however this can be made at any height.
GRPBench1-150
GRPBench1-200
The GRP Bench2, hidden storage bench has a GRP base which can be made in any RAL colour and has a choice of GRP timber effect bench lid.  As this is made from GRP this ensures that it is waterproof.
Perfect for storing cushions, small gardening equipment and other garden items when not in use.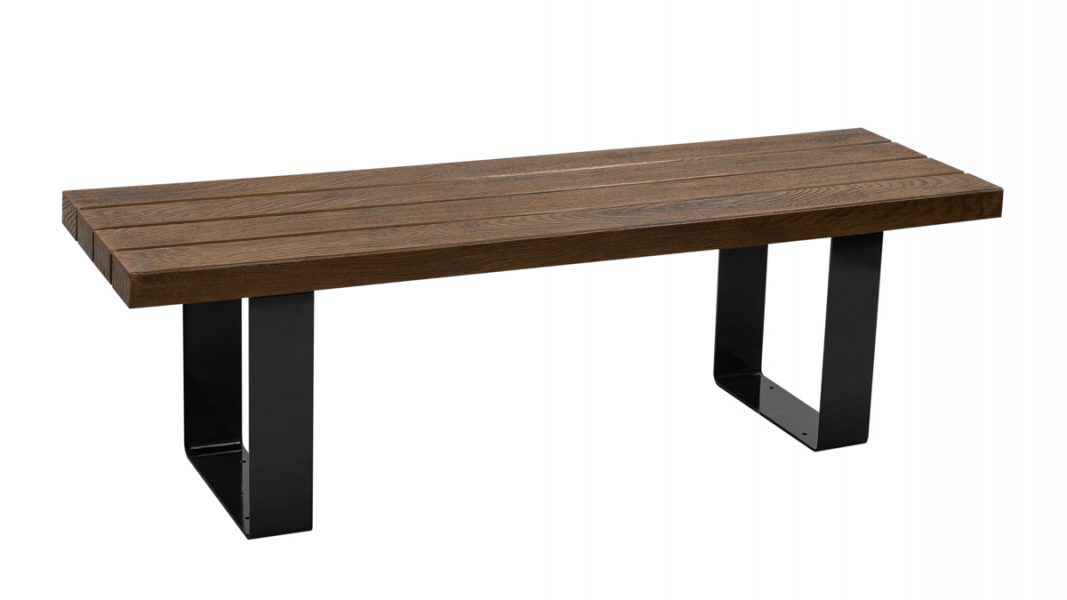 The GRP Bench3 is a modern contemporary design with stainless steel legs.
This Bench looks stunning in communal areas or as street furniture. The stainless steel legs can be bolted to the ground if required.
There are a variety of GRP timber effects to choose from see below.
Illustrated is the standard size, however this bench can be made in bespoke sizes.
GRPBench3-150
GRPBench3-200