Coming on board means joining the family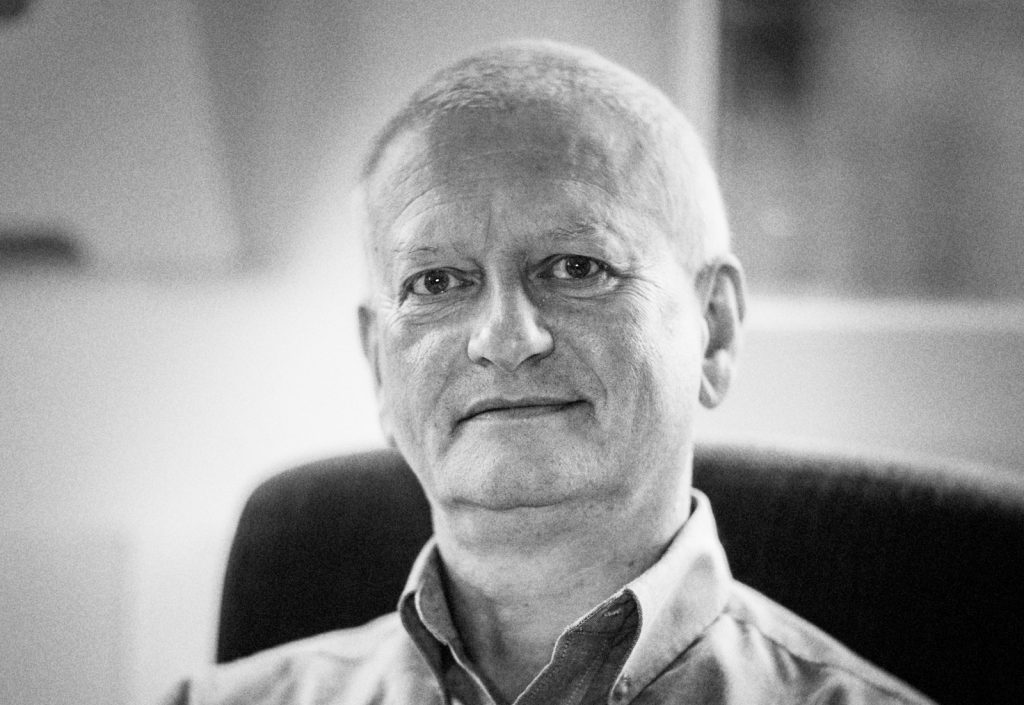 Keen wildlife photographer
Based in Stockport Cheshire, Europlanters are the leading British manufacturer of Glass Reinforced Plastic (GRP) planters and we are proud to announce over 30 successful years in business.
Established in 1990, Europlanters has grown from strength to strength and our achievements of the last 30 years in the industry have been publicised worldwide. Over the years we have worked especially hard to deliver consistently high quality products, constantly improving our factory to provide an even better, faster service to all our customers.
My passion for fibreglass began from making canoes as a child at Uppingham School and consequently I started Europlanters as a sole trader in 1990, and even through continued global economic uncertainty the team has grown into a company that now employs over 40 people from the local area.
We are continually expanding our 27,000+ square feet production areas, offices and warehousing buildings. As part of our continued growth plan we have installed two 28 square metre industrial spray booths with a baking facility to make the finish harder and more durable. We  have large office spaces within our new premises in order to expand and house additional sales and admin personnel.
The manufacturing workforce has also grown in line with the site; with additional management personnel, full-time production staff and office staff supplementing the original team – some have been with the company for many years.
We collaborate with garden designers, landscapers, architects and gardening enthusiasts to create a variety of landscape schemes. We have had some challenging and exciting projects over the years and have thoroughly enjoyed working with all our clients to ensure their visions come to realisation, in line with budgets and time scales.
On our website we proudly reflect on some of the projects we have accomplished recently, and thank those who have supported and driven the company forward into the future.
Art lover and travel enthusiast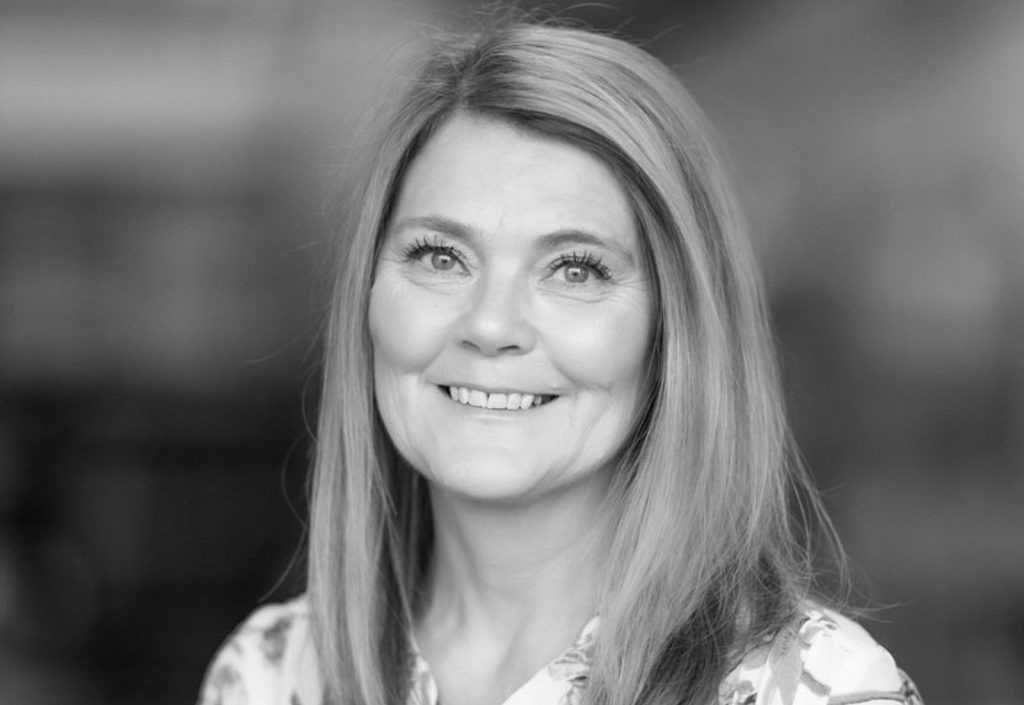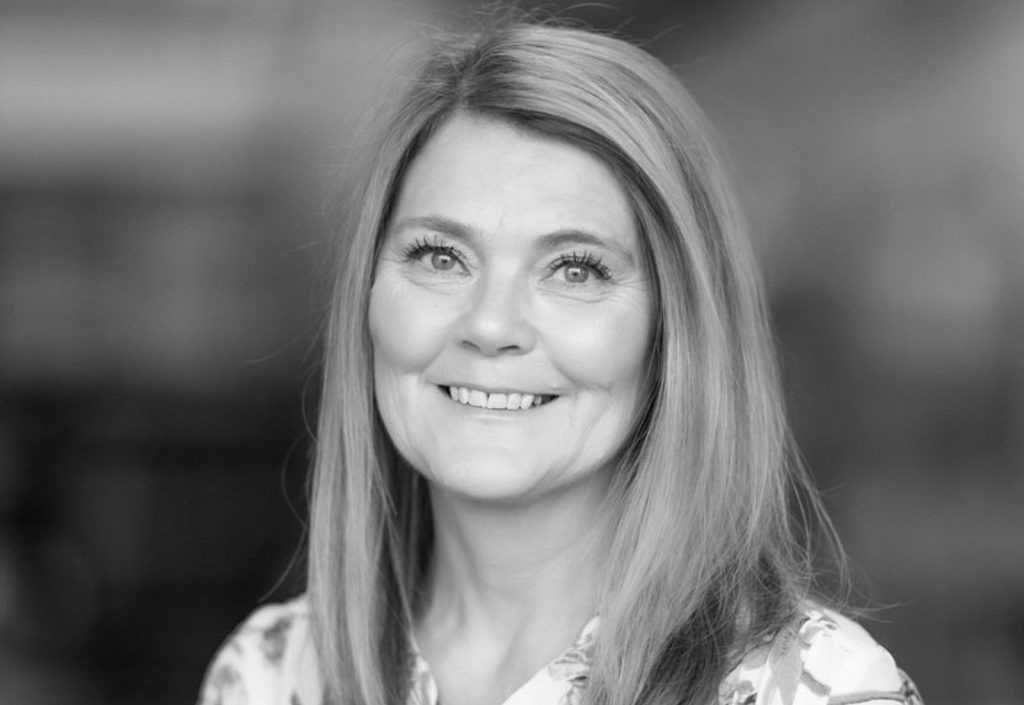 Art lover and travel enthusiast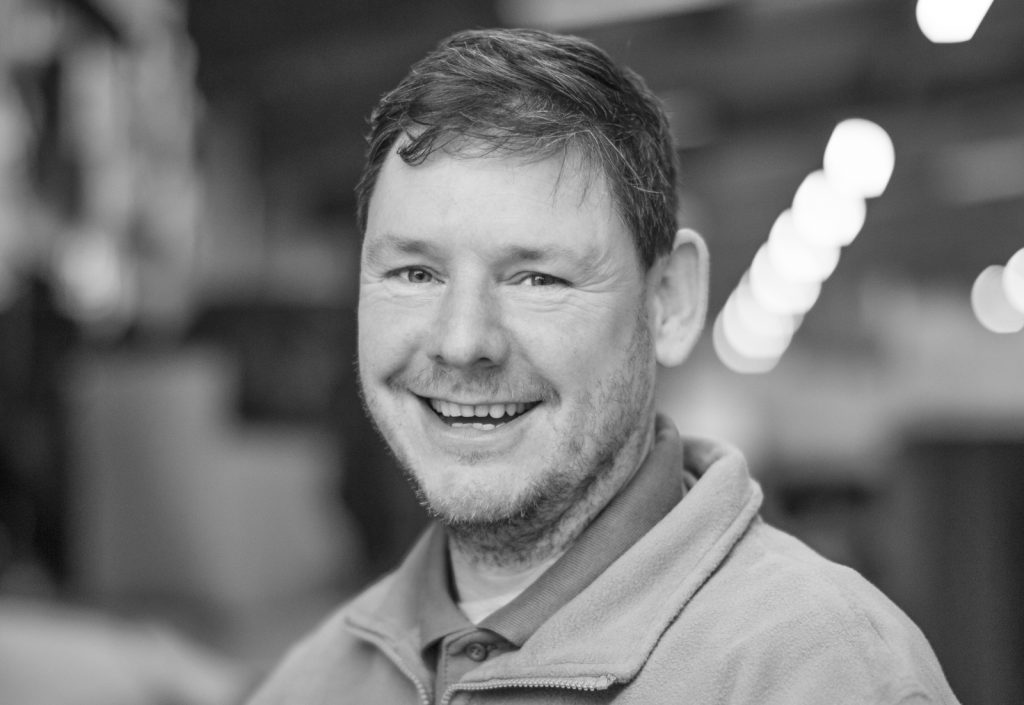 Avid fisherman and proud dad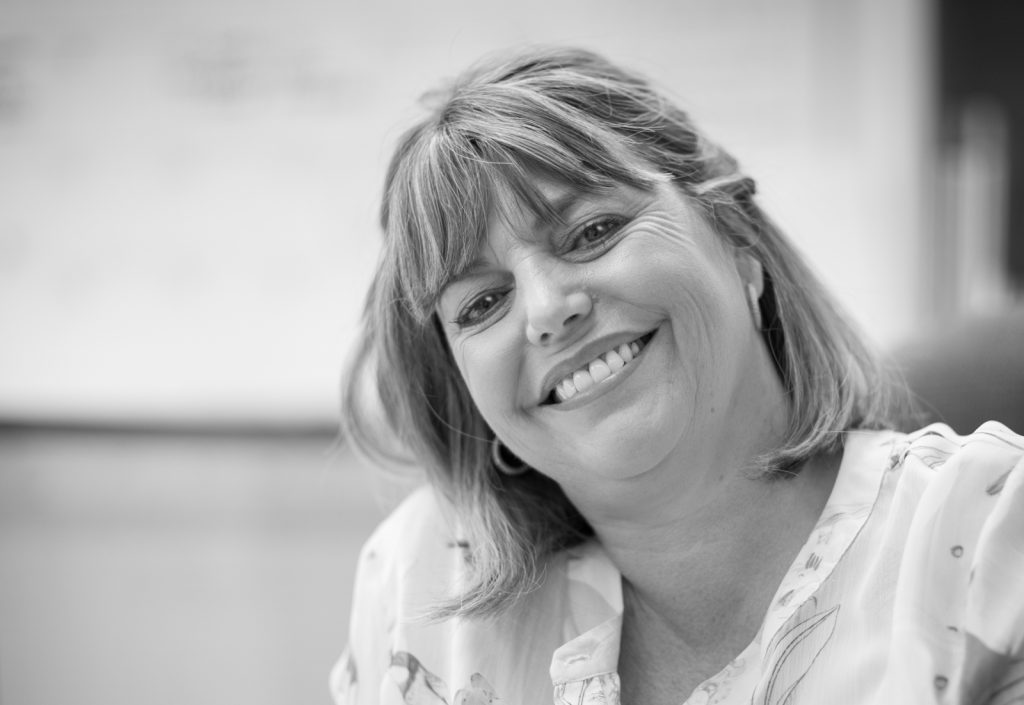 Lover of cream teas and cocktails
Cat lover and DIY enthusiast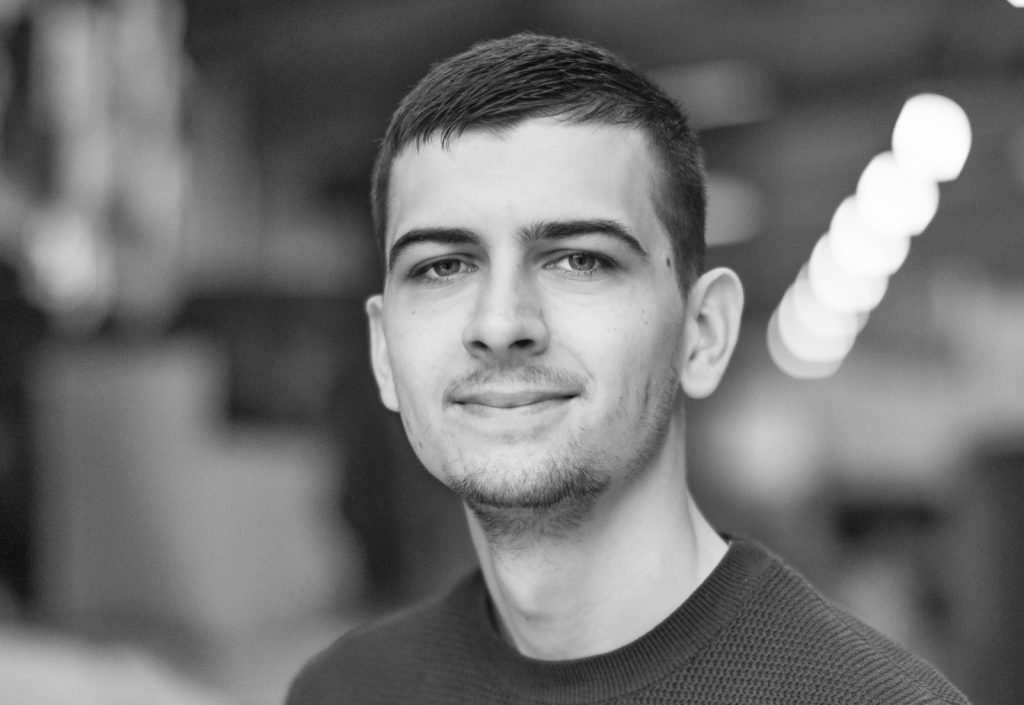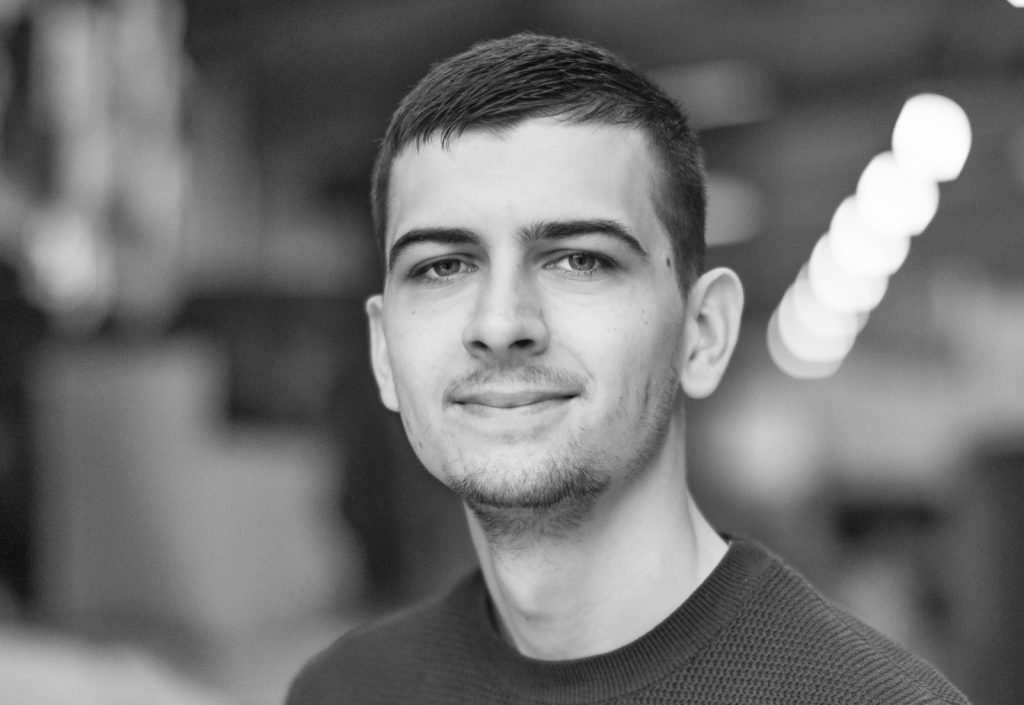 Cat lover and DIY enthusiast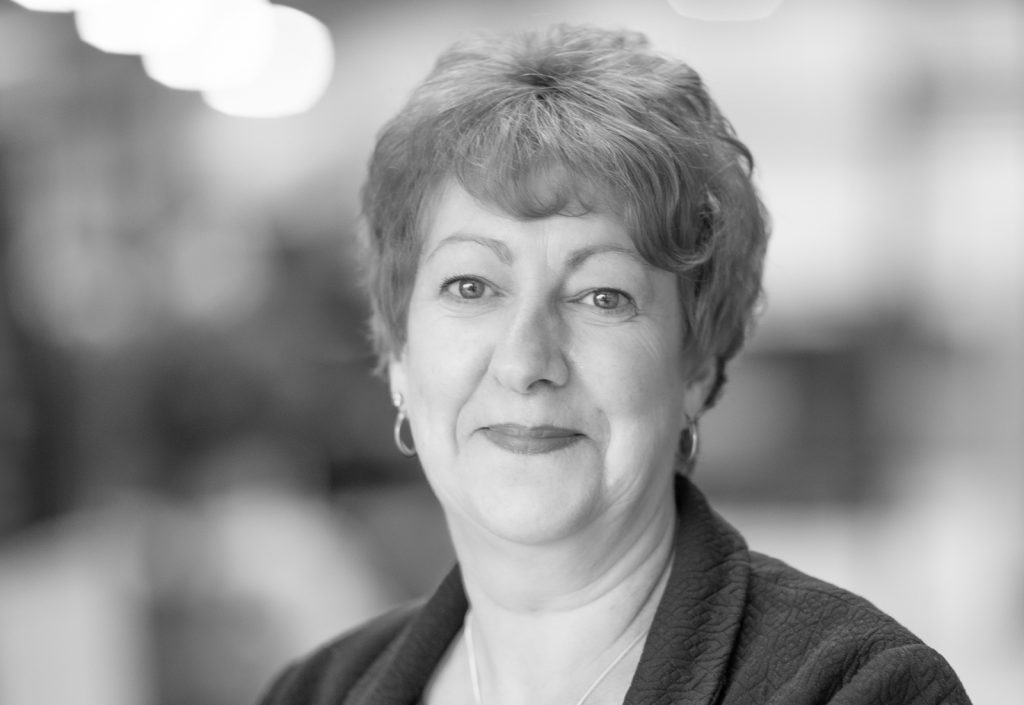 Lover of dogs and white wine
Wheelchair basketball player and tattoo lover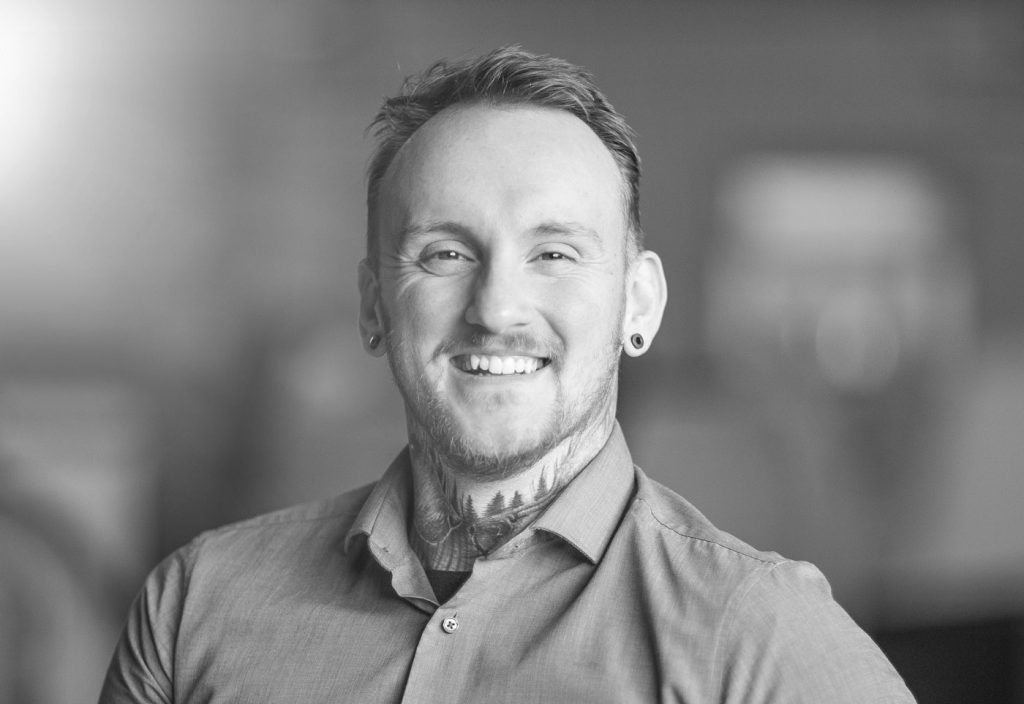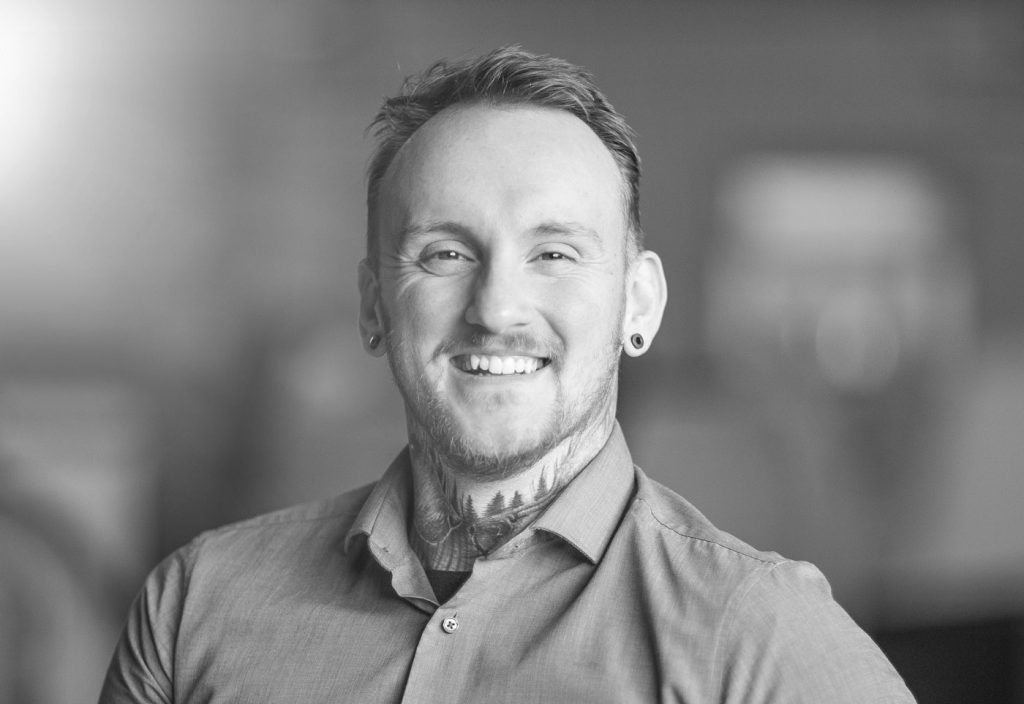 Wheelchair basketball player and tattoo lover
Gin lover and family tree fanatic
Lover of holidays and red wine
Lover of holidays and red wine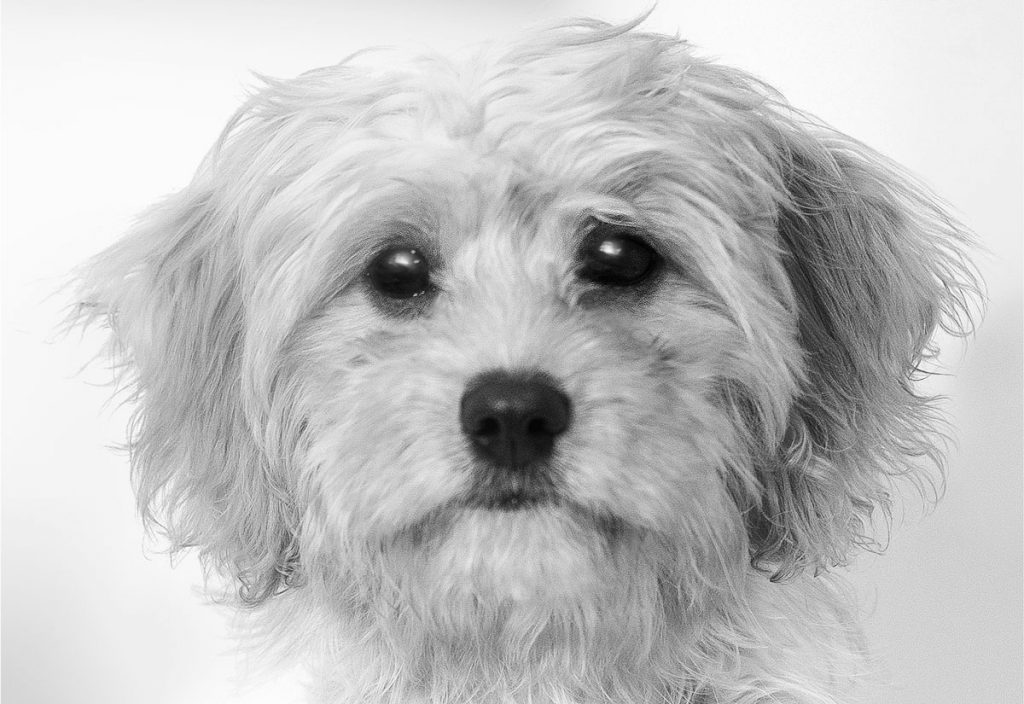 Soft toy enthusiast and sausage lover
They're a talented bunch!