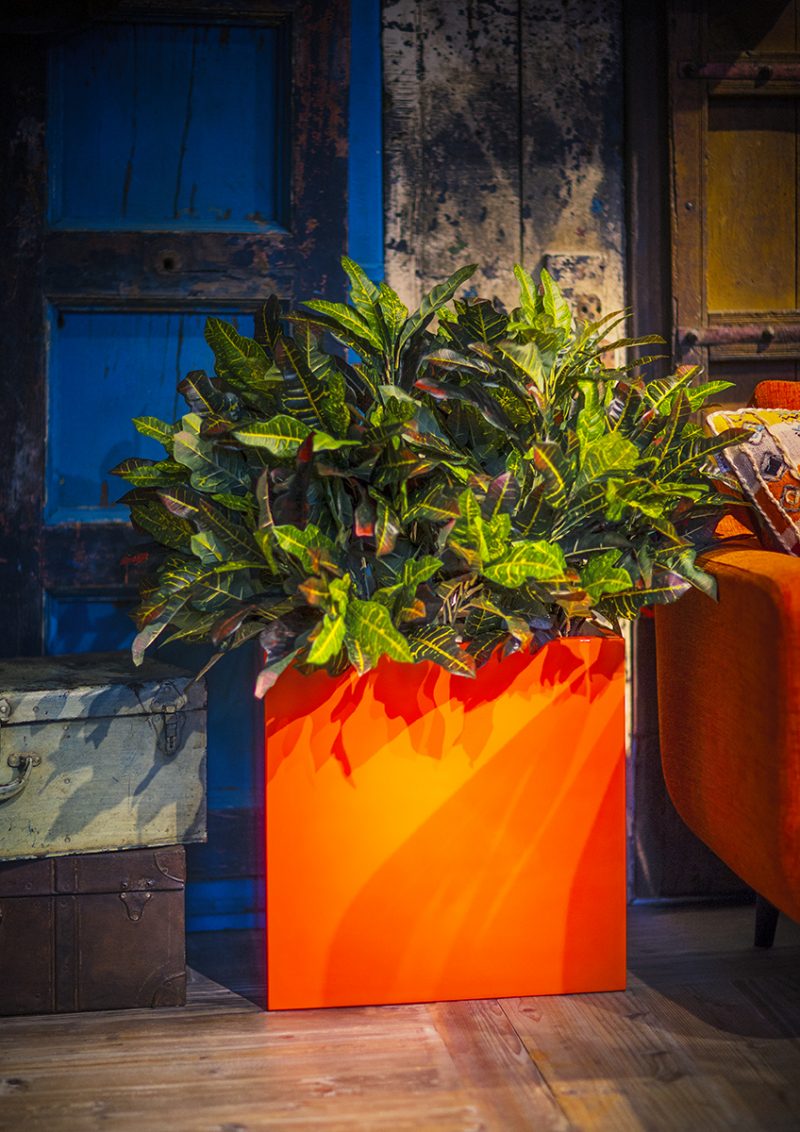 The classic Cube Planter is a perfect addition to any home or garden project. The Cube Planter works well with both traditional and contemporary styles and can add a bold splash of colour to any space.
The Cube Planter looks stunning on its own, in a pair the same size, or in a group of different sizes.
There are a wide range of sizes available from desktop size to shopping centre feature.
Available in any RAL colour matt, satin, gloss or metallic finishes.
Logos can be added for a more corporate look or the cubes can be made in company colours for that extra special look.
CU10
CU15
CU20
CU30
CU40
CU50
CU60
CU70
CU80
CU100
CU150
100 mm
150 mm
200 mm
300 mm
400 mm
500 mm
600 mm
700 mm
800 mm
1000 mm
1500 mm
100 mm
150 mm
200 mm
300 mm
400 mm
500 mm
600 mm
700 mm
800 mm
1000 mm
1500 mm
100 mm
150 mm
200 mm
300 mm
400 mm
500 mm
600 mm
700 mm
800 mm
1000 mm
1000 mm